We ensure that we can benefit our clients by combining the highest standards of business and law with local excellence of service and by maintaining the depth, quality and scale of resources necessary to meet our clients' needs whenever and wherever they arise.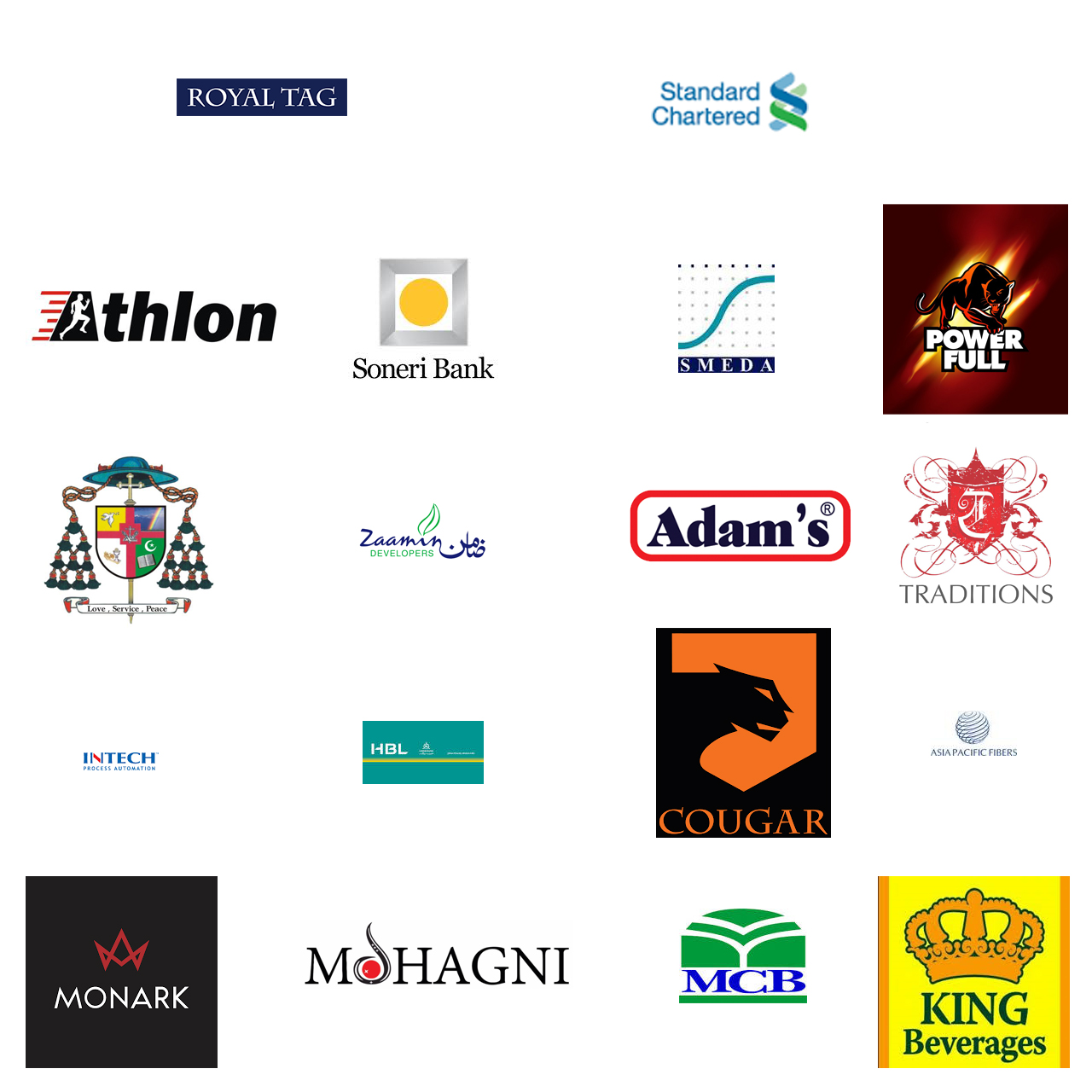 Testimonials
A.T.S. Synthetic (Pvt.) Ltd., Lahore
Majid Ali Wajid & Co. has handled several cases on our behalf. In each case, they have shown a superior level of expertise in a complex area of the law. Most importantly, they have obtained a successful result in almost each case. We highly recommend Majid Ali Wajid & Co. for any litigation.
King Beverages Industries, Sialkot
Majid is a knowledgeable attorney with integrity who truly cares about his clients. He will work hard for you and is responsive, accessible and honest. Majid does everything with a BIG smile, but at the same time, is tenacious at representing your claim.
Star Agro Industries (Pvt.) Ltd.
With Majid Ali Wajid & Co. we have an understanding and comfort that all matters are handled effectively and efficiently. Quick response is what we expect from legal counsel and that is exactly what Majid Ali Wajid & Co. delivers… along with excellent work results!
Royal Tag
The relationship between Majid Ali Wajid & Co. and Royal Tag has been very rewarding. Our firm continues to trust Majid Ali Wajid & Co.'s extensive legal experience and we have never been disappointed. Through honest and direct communication this firm has proven to be very thorough.
Cougar Knitwear, Lahore
We have been seeking services from Majid Ali Wajid & Co. for the last seven years and found their services very professional, timely and precise.